Nos últimos 15 anos temos atendido inúmeros clientes, realizando ensaios de estúdio e externos.
Com preços a partir de ¥35.000, para ensaio em estúdio, com acréscimo de ¥5,000 para ensaio externo a Focus Japan Photos coloca a disposição toda sua experiência, consulte-nos.
Photos of pregnant women
Over the past 15 years we have served numerous clients, performing studio and offsite rehearsals.
With prices starting at ¥35,000 for an in-studio shoot, with an additional ¥5,000 for an external shoot, Focus Japan Photos offers all its experience, contact us.
Opcionalmente fornecemos álbuns fotográficos que poderá ser escolhido dentro da nossa linha de produto
Photo albums.
Optionally we provide photo albums that can be chosen within our product line
Adicional de distância - Additional distance
Para distâncias acima de 30km a partir da cidade de Yokkaichi haverá um adicional nos preços conforme segue:

For distances over 30km from Yokkaichi City there will be an additional price as follows:

- de 31 até 50 km - 5.000 ienes - de 51 até 100 km - 10.000 ienes
- de 101 até 199 km - 15.000 ienes - acima de 200 km - a combinar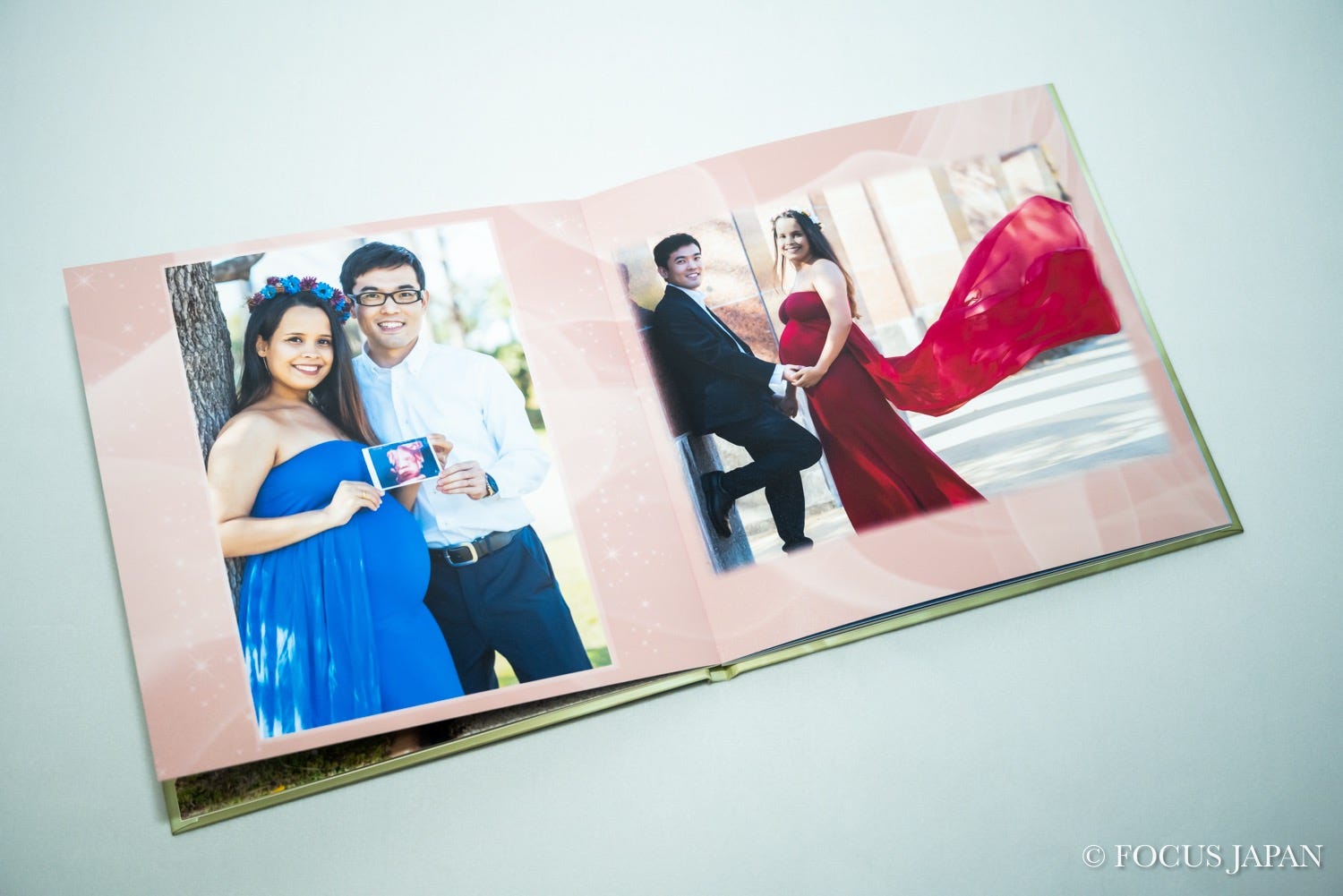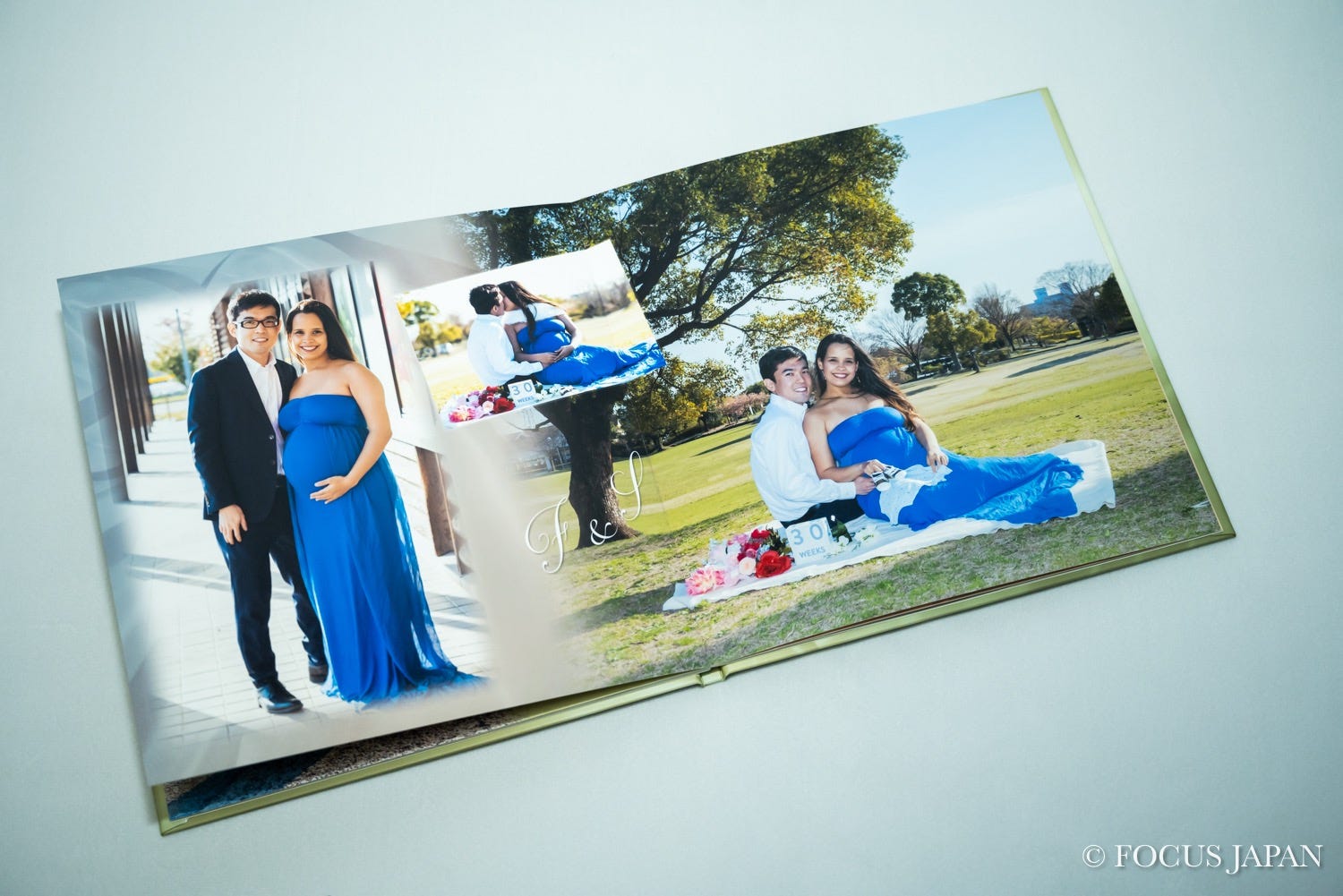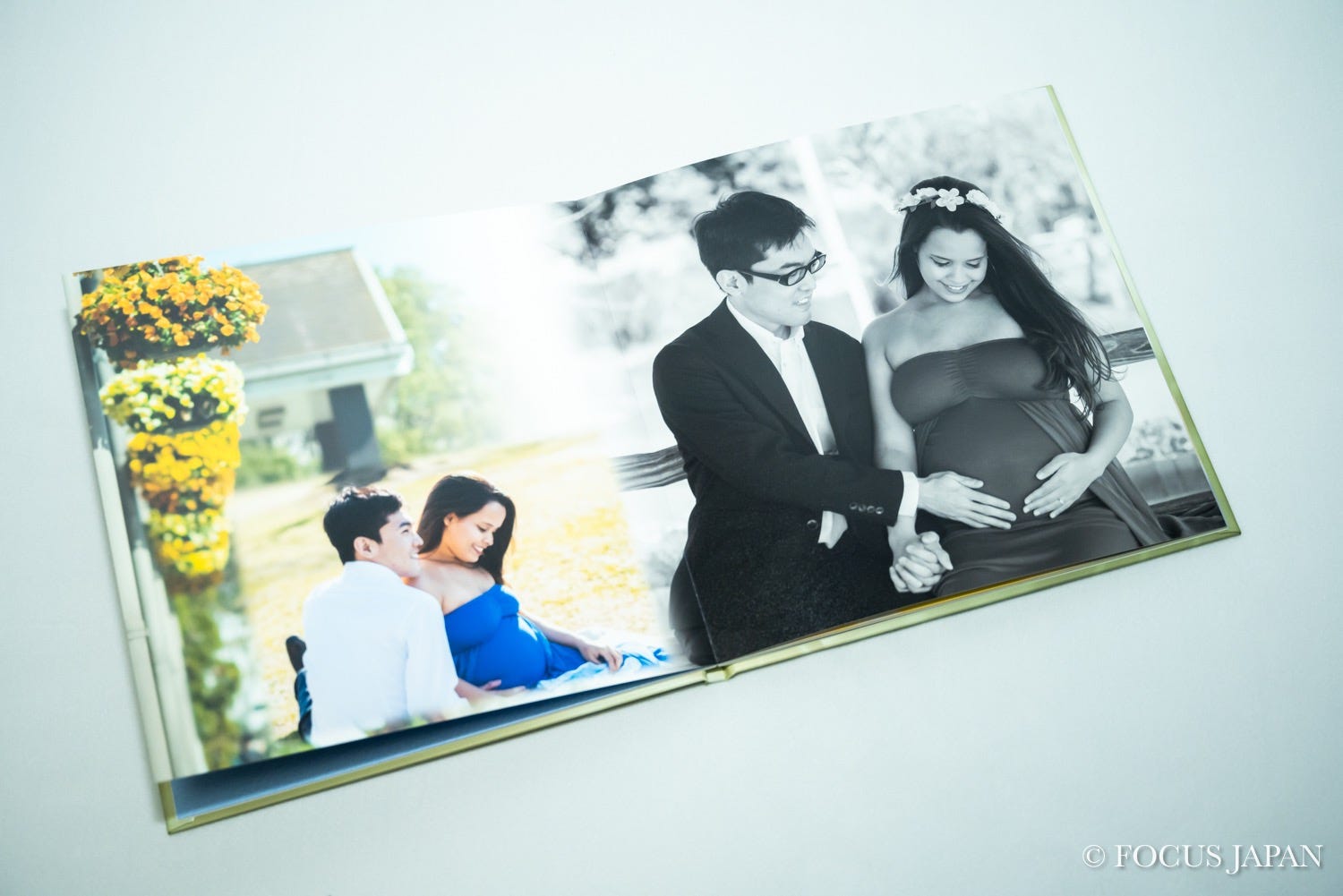 Kaori & Leandro
A chegada de Ryan
Keiko & Makoto
A chegada da Mari
Ayumi e Ryo
A chegada de Hinata-kun
FAÇA UM ORÇAMENTO SEM COMPROMISSO, ENTRE EM CONTATO NO TELEFONE ABAIXO OU ENVIE-NOS UM E-MAIL.
FOR MORE INFORMATIONS
MAKE A BUDGET WITHOUT COMMITMENT, CONTACT US ON THE PHONE BELOW OR SEND US AN EMAIL.